"I've seen the beauty in mystery, and I've been afraid of the dark.
It's just a typical fear of the ocean and they'll never rule your heart."
Happy Holidays to all! Here's a little image straight from my house to yours!!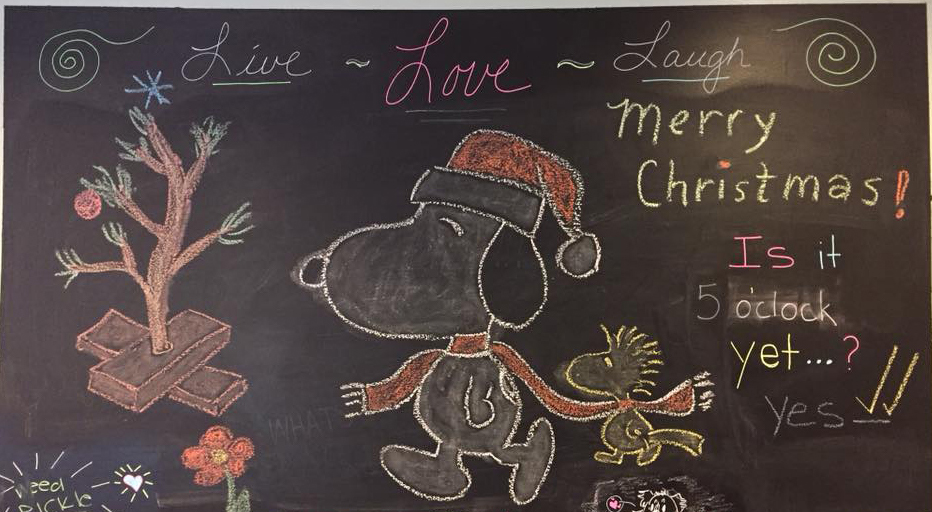 And a link to a video of "Pennsylvania" live streamed on Facebook during the Haverford Music Festival set from September of 2017: Watch the Video
---
As we move into 2018, I am both thankful and amazed at technology and it's vehicle for sharing things past. Should you own one of those Google/Amazon voice activated home devices, you can now ask it to "Play Dennis Selfridge (insert song title)" and if it's up on Spotify, wish granted! Back in 1994 there was a "Live from Rafter's" show on Prism and I remember talking about the future and possibilities in Digital Music. Can't say I pegged that one! Who'd a thunk it?
Please enjoy the happiest, warmest and safest Holiday Season! Be well and thanks for being part of my life!
I enjoy hearing from friends and fans new and old so drop a line and let me know how you are. Peace! Dennis