"I've seen the beauty in mystery, and I've been afraid of the dark.
It's just a typical fear of the ocean and they'll never rule your heart."
Just had this emailed to me from some old friends cleaning out their closet.
I made tie dye versions of these things! (actually, this may have been one...hahahaha)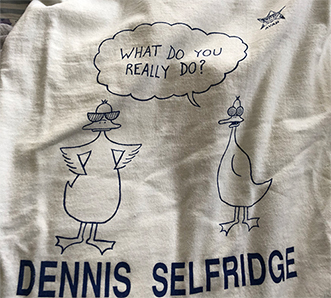 ---
---
"Kelly Music for Life" An incorporated 501c3 non-profit organization Supporting Music Education, Community, Culture and the Arts has embarked on a campaign to create a local music center in the middle of Havertown.
Please check out all that this organization has done and plans to offer! The logo image above links to my own personal Kelly fundraising page. Make a donation here to Kelly. Anything you can do to help this non profit group is much appreciated!
Last live performance at the Haverford Music Festival
Here's a link to a video of "Pennsylvania" live streamed on Facebook during the Haverford Music Festival set from September of 2017: Watch the Video
Blast from the past: Live Videos from Rafters now on YouTube!
These aired on PRISM back in 1994. Here's one to see now
---
As 2018 moves past, I am both thankful and amazed at technology and it's vehicle for sharing things past. Should you own one of those Google/Amazon voice activated home devices and have a music account with Spoitify or Google, you can now ask it to "Play Dennis Selfridge (insert song title)" and if it's up on Spotify, wish granted! Back in 1994 there was a "Live from Rafter's" show on Prism and I remember talking about the future and possibilities in Digital Music. Can't say I pegged that one! Who'd a thunk it?
I enjoy hearing from friends and fans new and old so drop a line and let me know how you are. Peace! Dennis